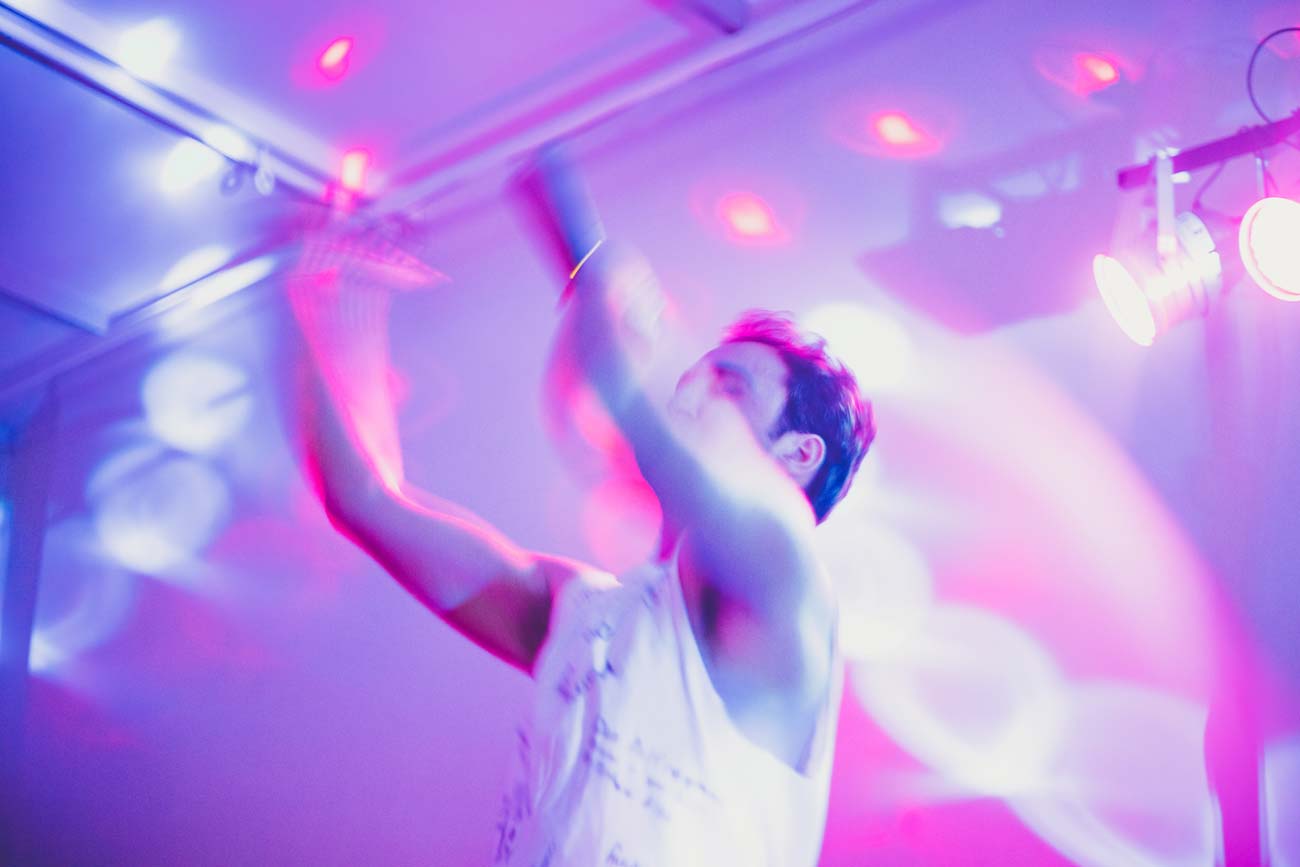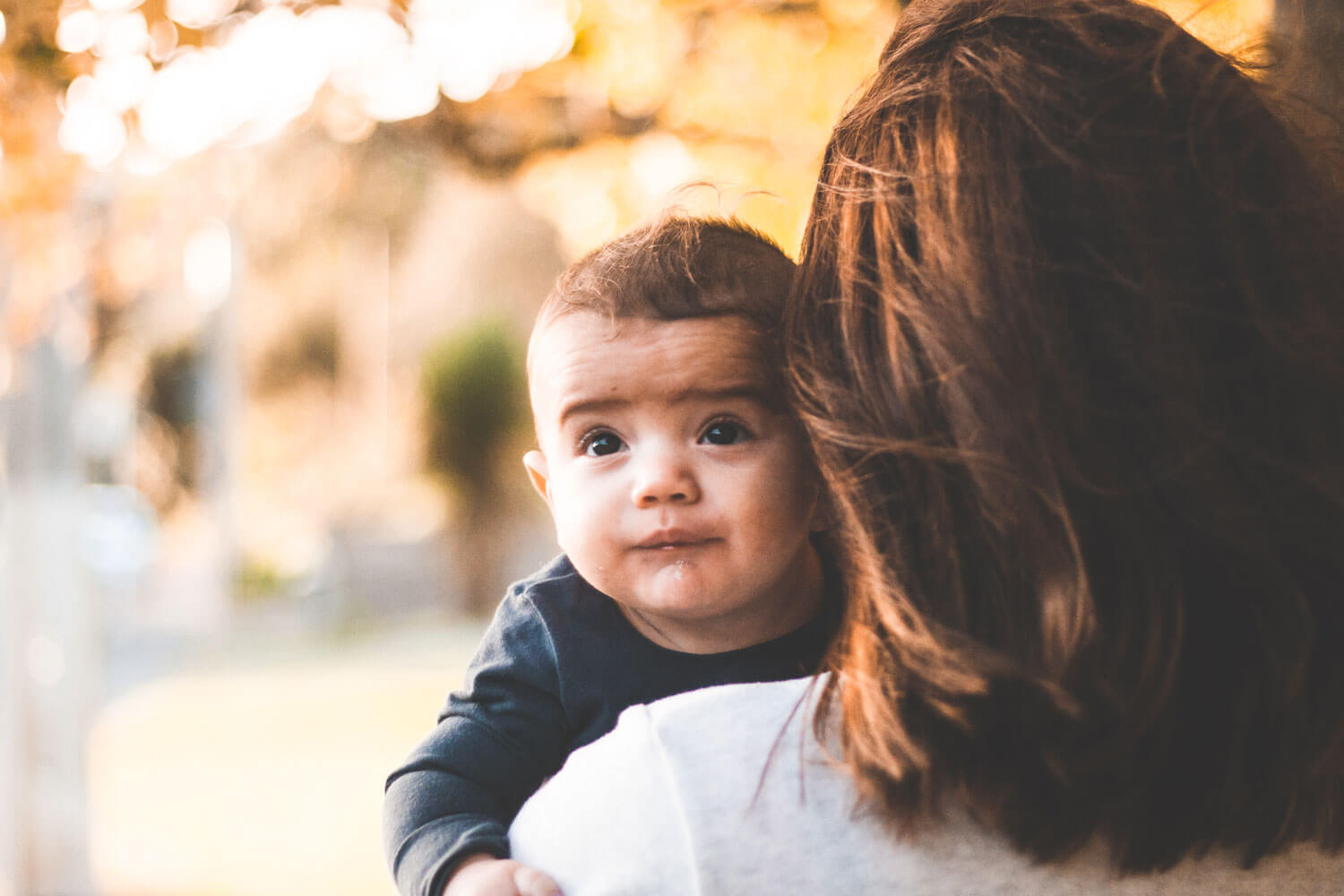 Hey, I'm Courtney!
I'm a Wellington based photographer and designer. I love doing family shoots, portraits and marketing shots – I also make websites and can help out with branding and that kind of stuff.
Alongside this I'm really passionate about illustration and art. Illustration is a powerful way to communicate stories and ideas – I'm available for commissions and you can find some of my work for sale on my Prints page.
I love to work with a wide range of different people and create imagery that captures your memories for a lifetime. If you like what you see please don't hesitate to get in touch – I'd love to hear from you 🙂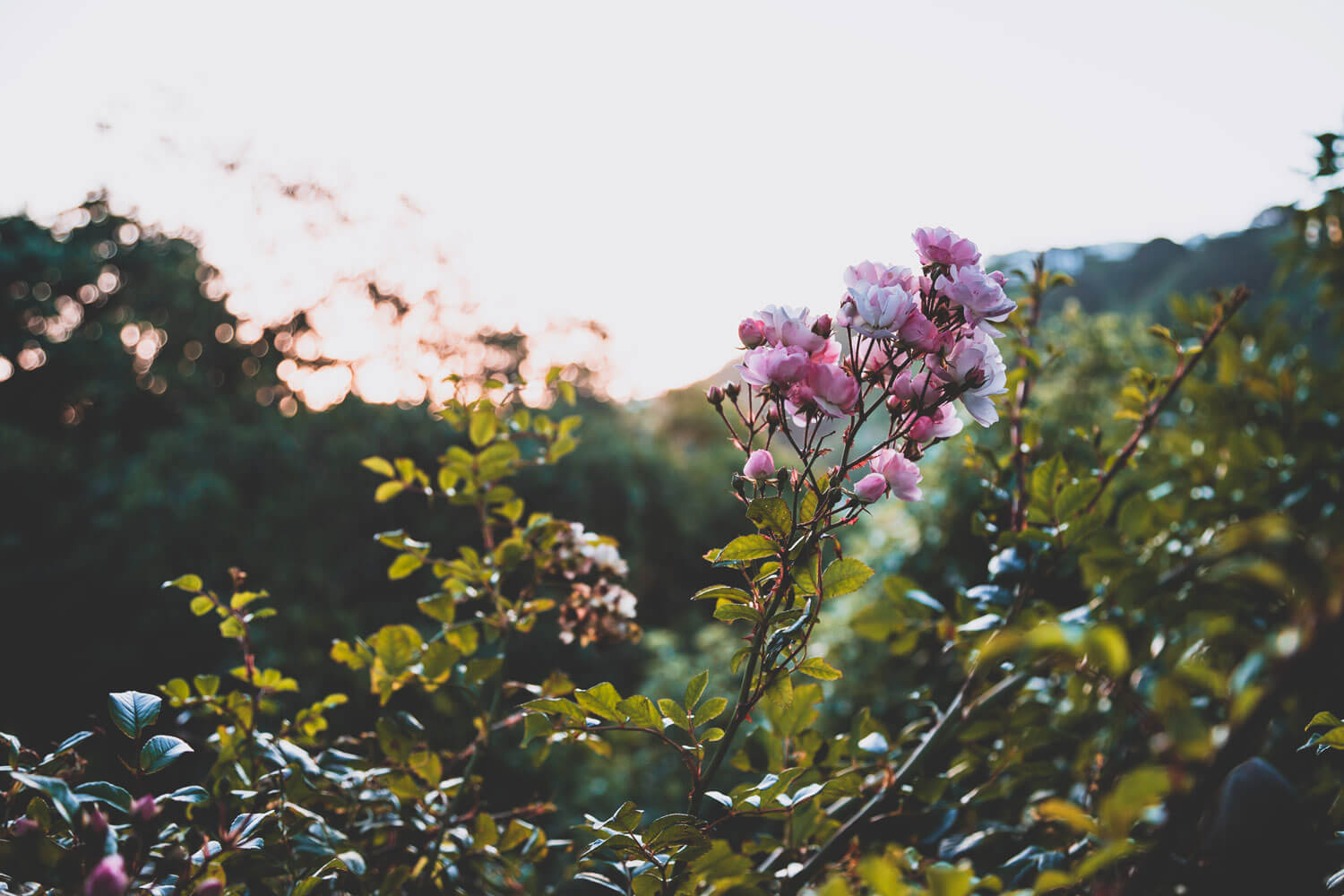 I'm based out in Upper Hutt near Akatarawa where I live with my husband and my wee son – that's us there!
I've worked as a web designer since 2018 and have been taking photos for ages. I've had experience with all sorts of different companies and individuals – record labels, personal trainers, local councils and lawyers, to name a few.
When I'm not working you'll probably find me hanging out with my son and dancing to silly songs 🙂